Return to 2011 Award Winners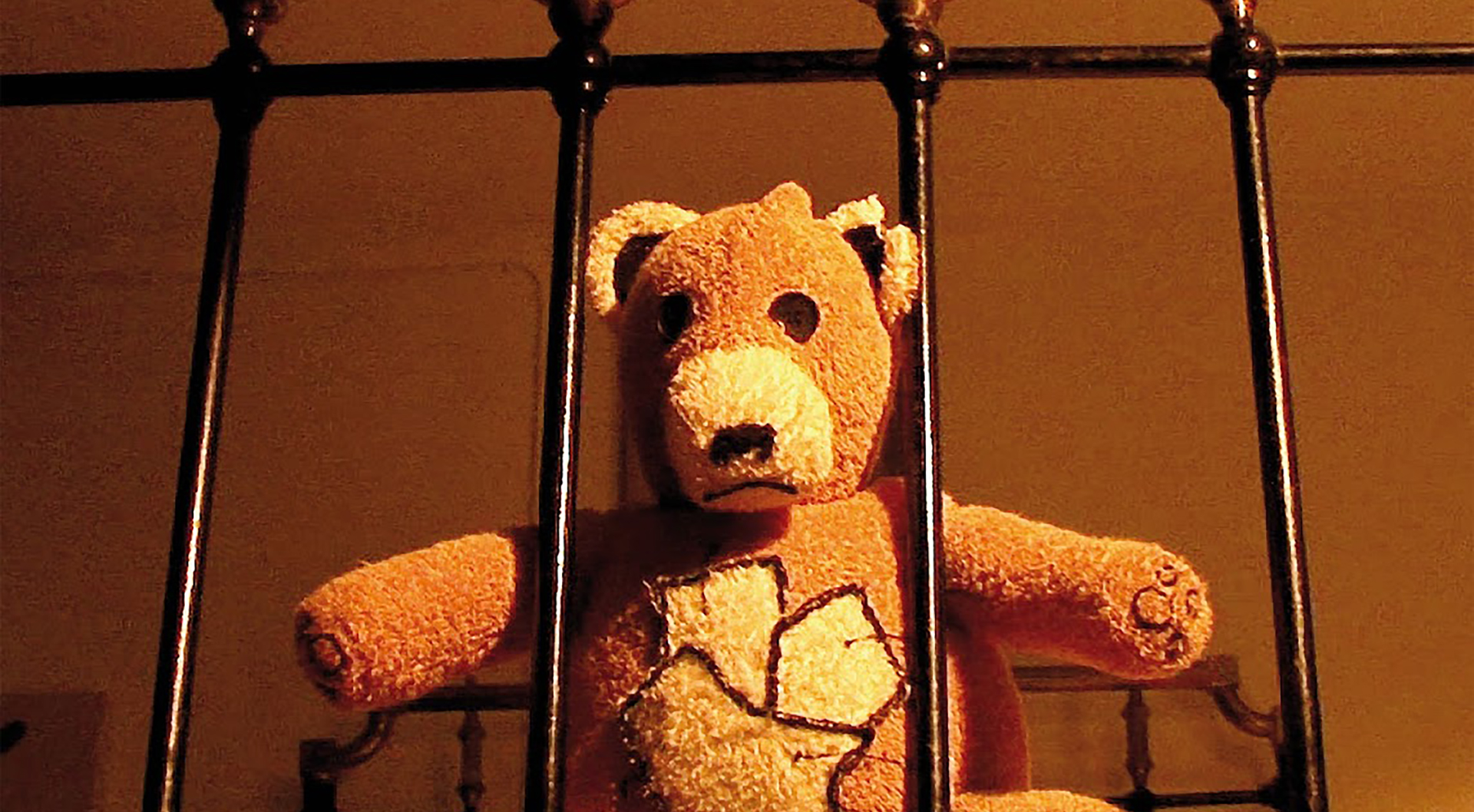 Awful is a singular teddy bear, a worn and curmudgeon one, whose owner is Luna, a little girl who has taken him as her best friend. She doesn't stop harassing him with hugs, kisses and cuddles.
Awful itself will tell us in first person all the misfortunes that he will have to live to flee from Luna's ceaseless petting, endearments and games. This short film treats, in a reality and animation blending, classic issues present in children's tales.
Credits
Screenwriter:
Celia Arroyo (author of adapted material)
Cast:
Jose Maria Carton Laura Sanchez
Schedule
Market House - Black Box Theatre
Friday, November 4, 2011 - 7:00pm
Saturday, November 5, 2011 - 1:00pm
Sunday, November 6, 2011 - 5:00pm